Welcome. I'm going to start a weekly feature where I outline what's going on with Soundslides development.
These will usually be pretty short, with a few screenshots and links.
This week I'm continuing to work on essential application functions, mostly the UI on the asset importer, and the global settings.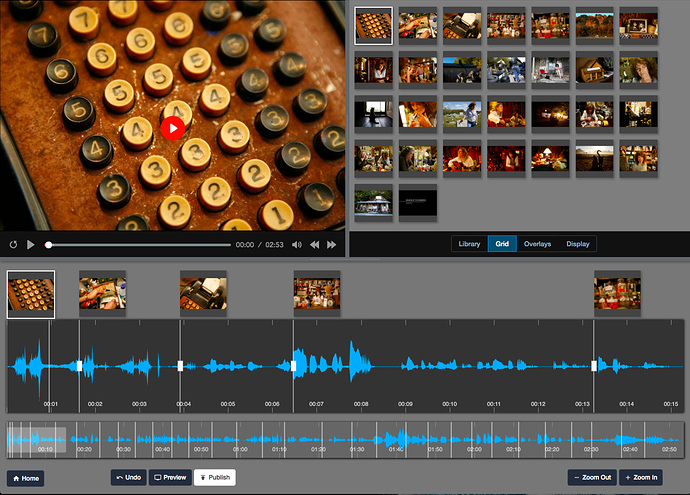 As you can see, the interface is pretty far along. If all goes well I'll roll this out later in the week. If you'd like an early signup, reply to this thread and I'll send it along.